On a scale of 1-to-Buddy the Elf, my enthusiasm for holiday decorating falls somewhere between Charlie Brown and Clark Griswold.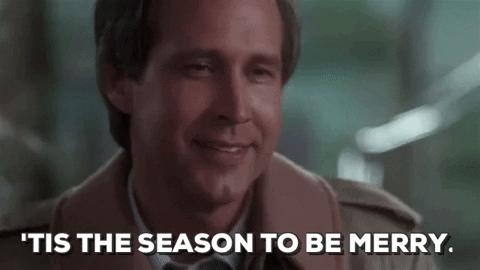 Maybe I haven't really had the opportunity to hit my stride yet in the holiday decorating department, but one thing I do deck out is my car. Lila.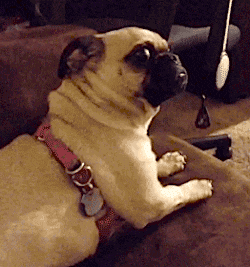 Yeah, I have a front door, but why let the fun stop there? Why not spruce up the Subaru with some yuletide cheer? Throw an ornament on the ol' Outback. Slay my sleigh. So I set out with a mission: to deck my car's grill with boughs of holly – the only fir I'll wear.
Maybe Grandma got run over by a reindeer, but I didn't tear through a Christmas Tree lot to get the wreath that's hanging on the front of my car. Nah, I found this guy safely at
George's Market & Nursery in Latham, NY
.
Size matters when it comes to wreaths, and George's must make Santa super proud, as it's the only spot this side of the North Pole offering perfect car-sized holiday hoops that are begging for a festive ribbon and a home to call their own for the season:
Just call me George Foreman because my grill is hot!
A real fir wreath with some festive flair is as far as I'll take it though; you won't see Lila cruising around town playing any reindeer games while donning antlers and a red nose. Let's leave that to the professionals.
What's guiding your sleigh, tonight? It doesn't matter if it's drawn by reindeer or horsepower, everyone should pimp their ride this season!